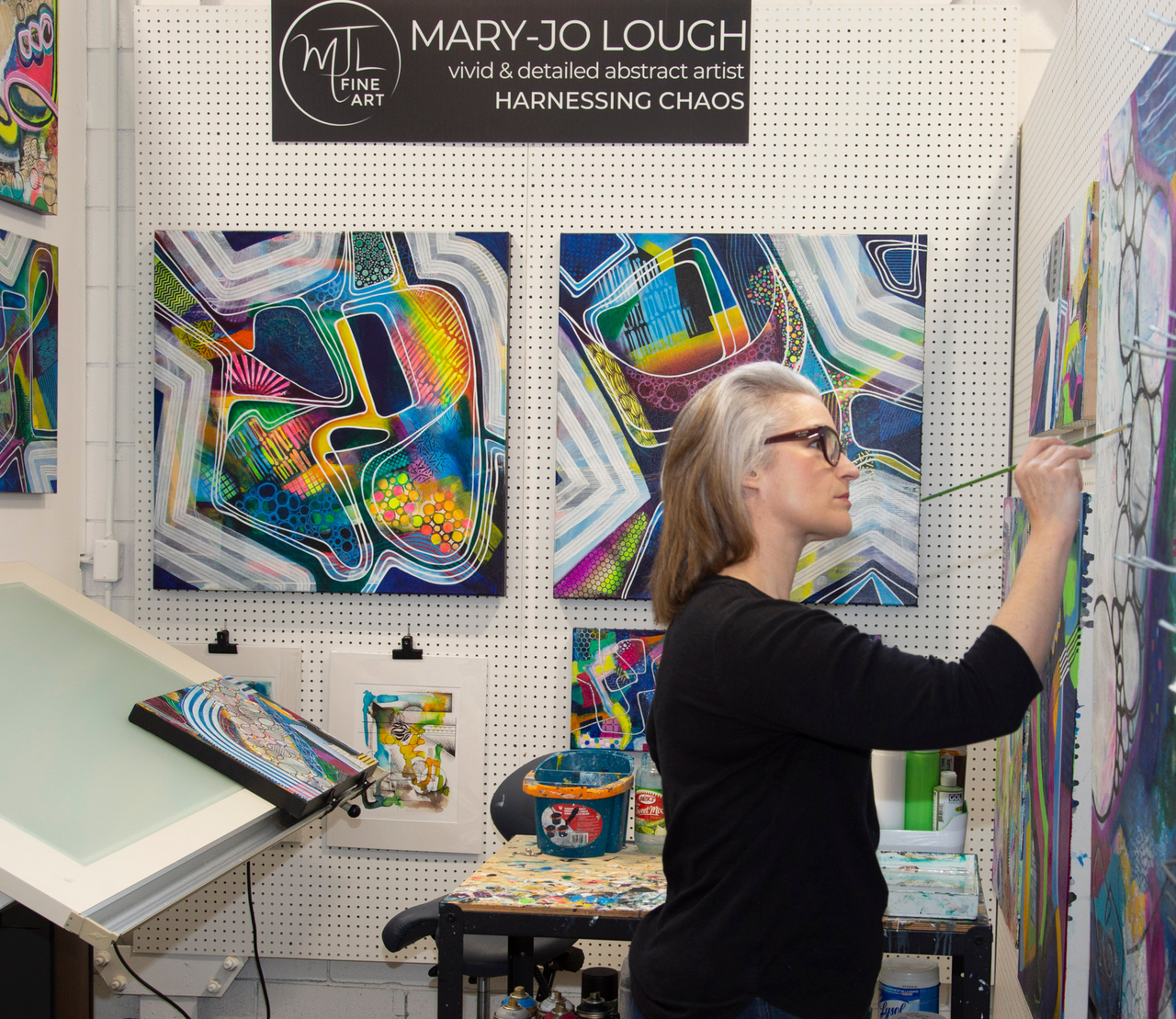 I moved!
My studio is now in the 500 Collective in South East Calgary.  Click on the events button below to see upcoming market events at the 500 Collective.  
I would love to see you in my studio!  You can direct message me through instagram or facebook, to set-up a meeting time. Or fill out the contact form below.
Address:
321 #500 50 Ave SE, Calgary, AB.
You should see the CK Gallery from the road, after you turn in you will see a building with 500 on it, that is the 500 Collective Social club.  Drive past that and through the gate into the back parking lot.  You will see the door pictured below, ring the bell (unless it's summer and we have all of the bay doors open) and we will invite you in to take a look around!
Events